About Me
I am a Professional Industrial Designer currently working on my Master Degree in Munich
and looking for design jobs as part-time freelancer or a full-time position as designer in Munich area.
Beside more than 3 years of international work experience I am offering a wide skillset in design,
which you can review on the following pages, as well as management and team leading abilities.
Read More
Design
An overview of projects from 2011 till now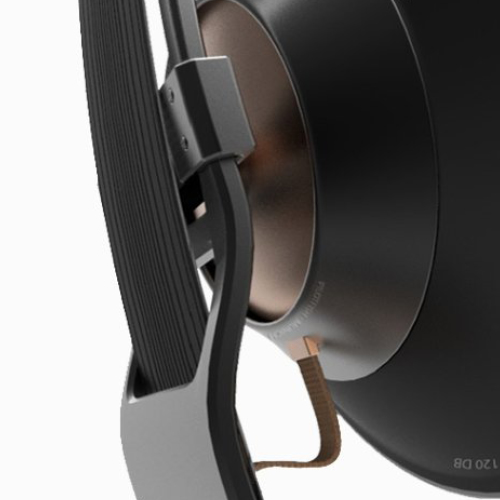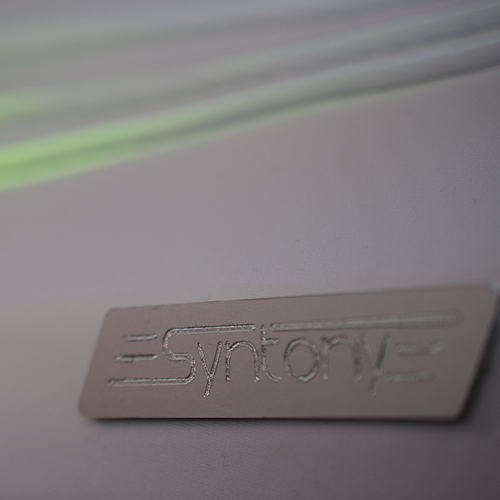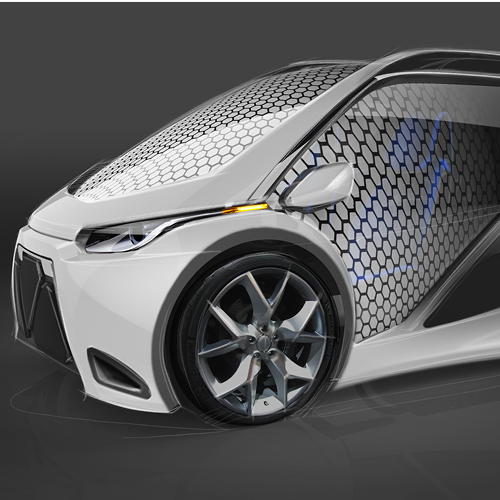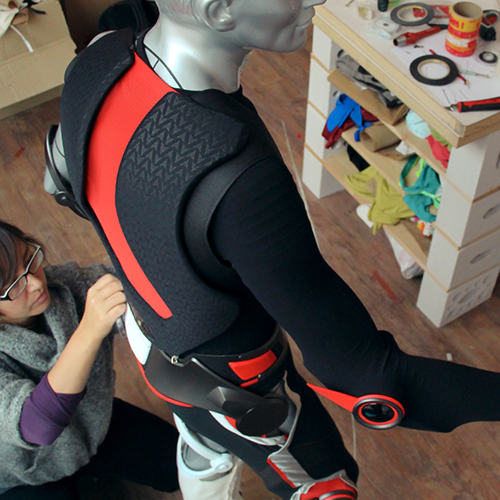 Case Study
"brand featured design"
this quick project visualizes my design process with a sample. this project is a result of a student case study at university in munich.
UX Case Study
My Sketchbook
Sketching is the most useful tool to communicate a variety of ideas and thoughts with others. From the very concept of a product to the aesthetics of a design, it is still my first choice, when it comes to visualisation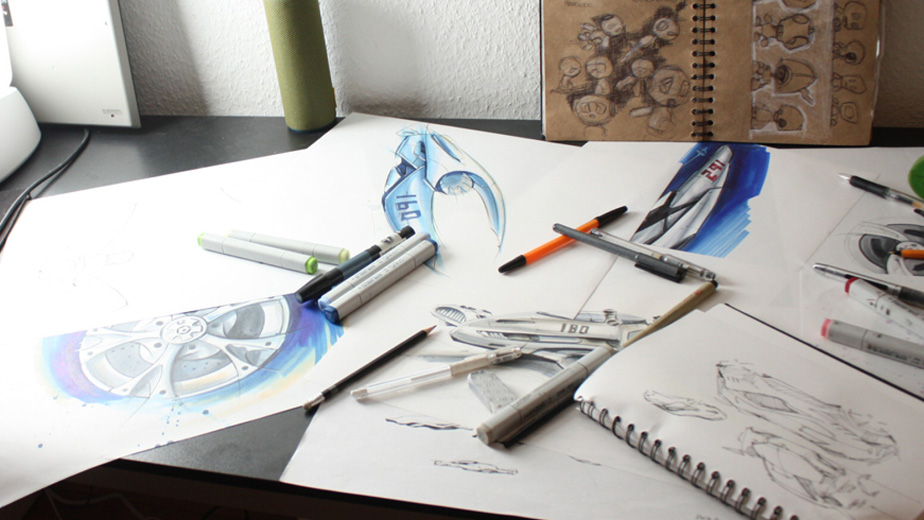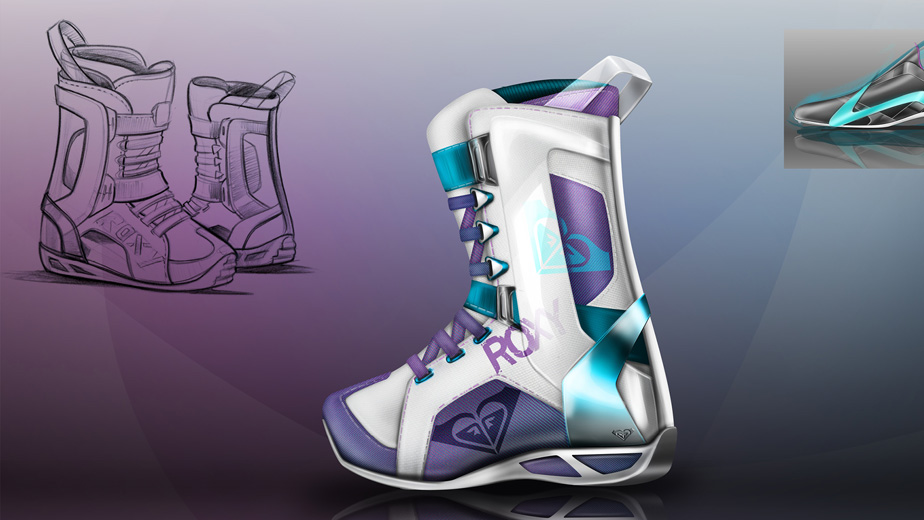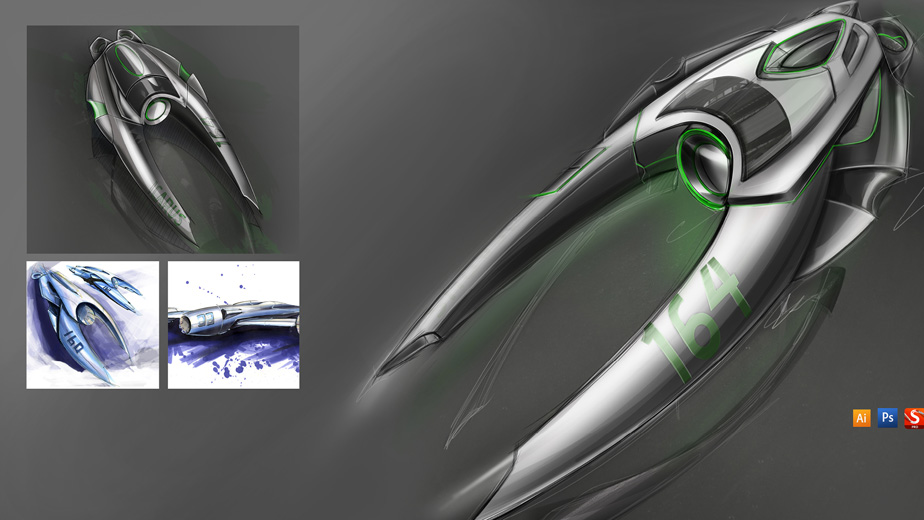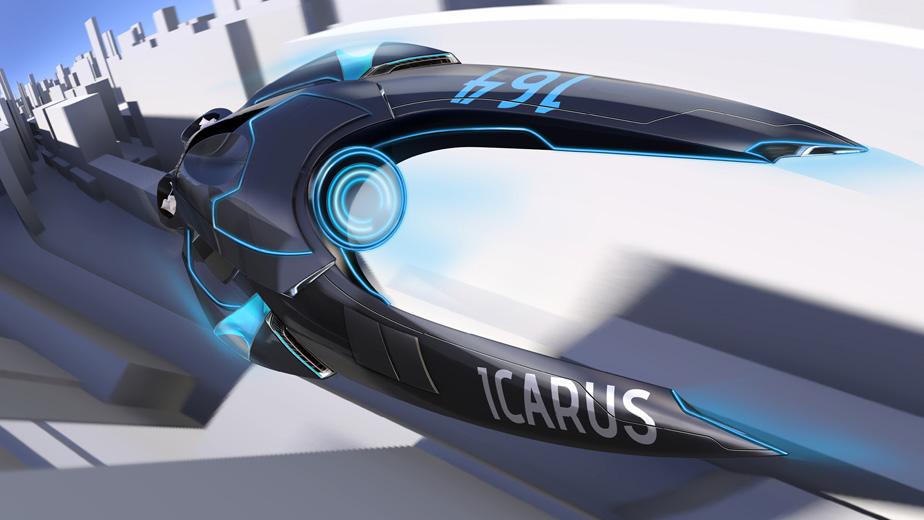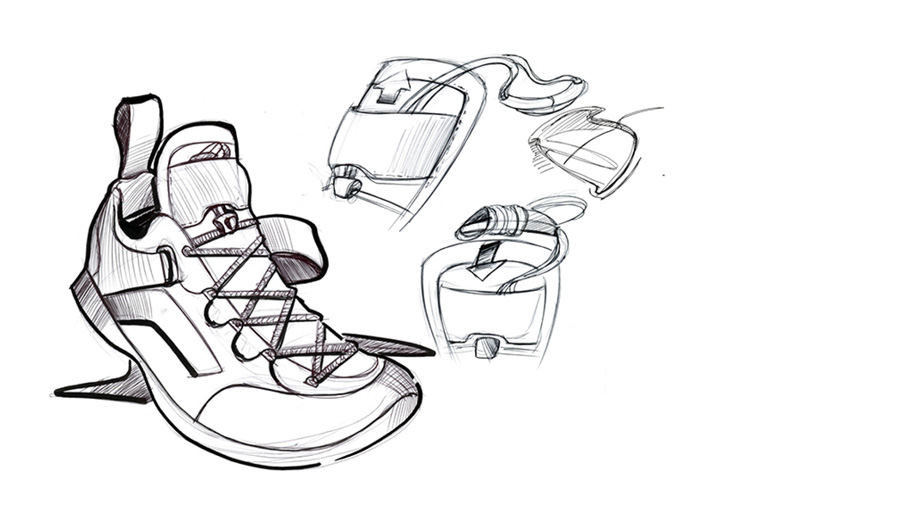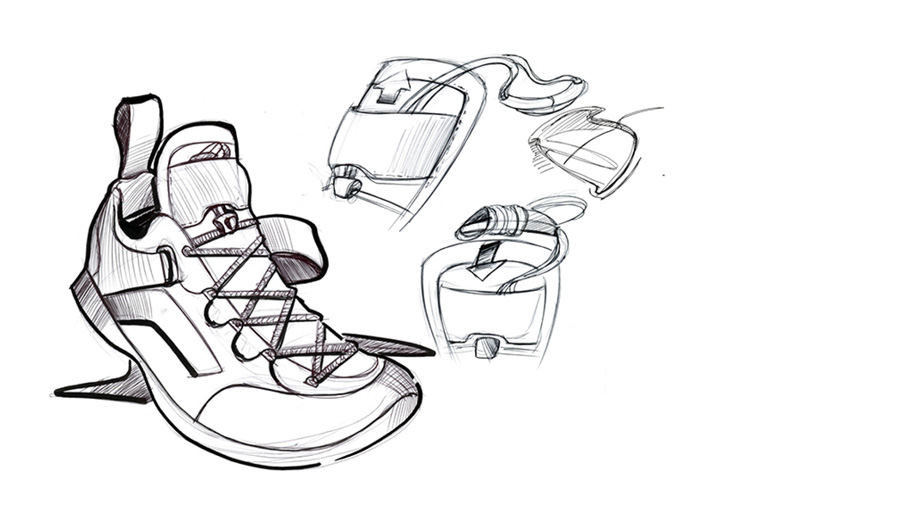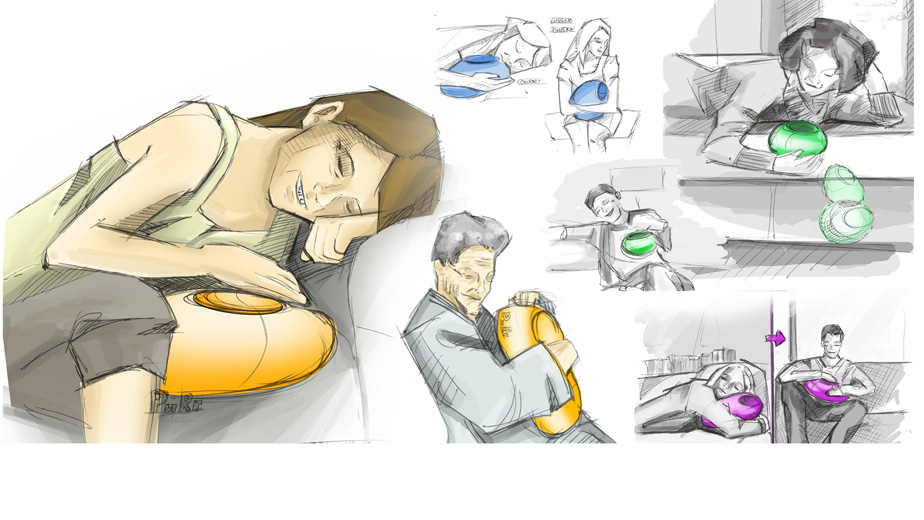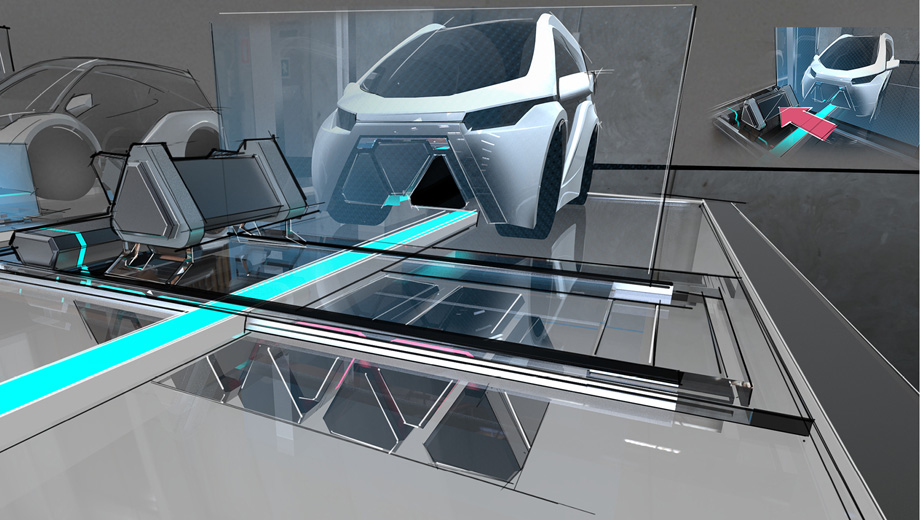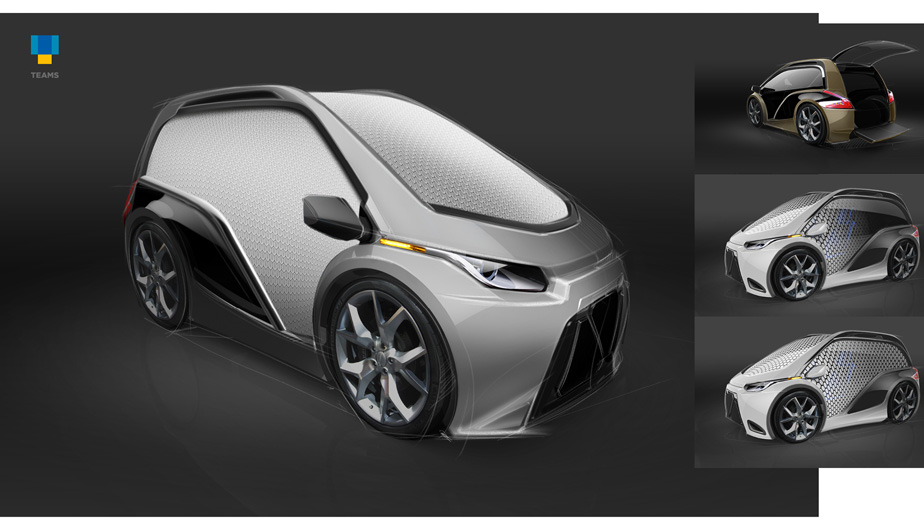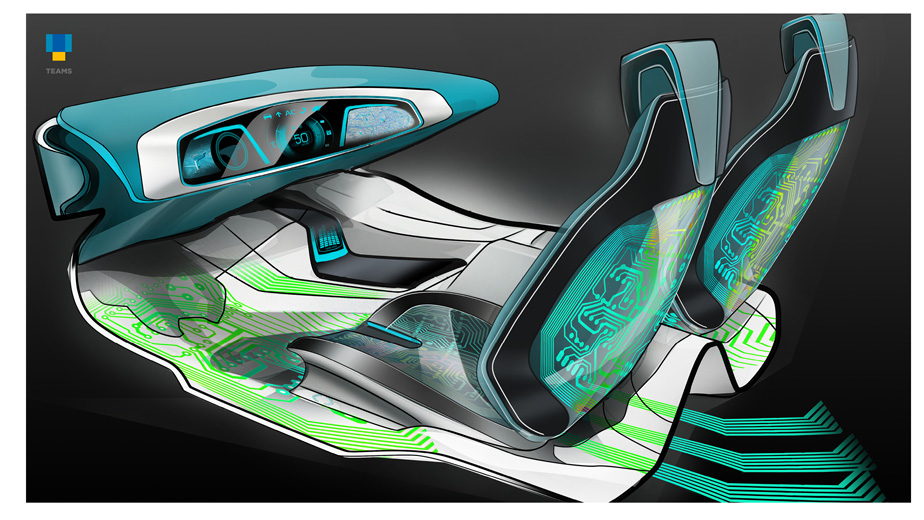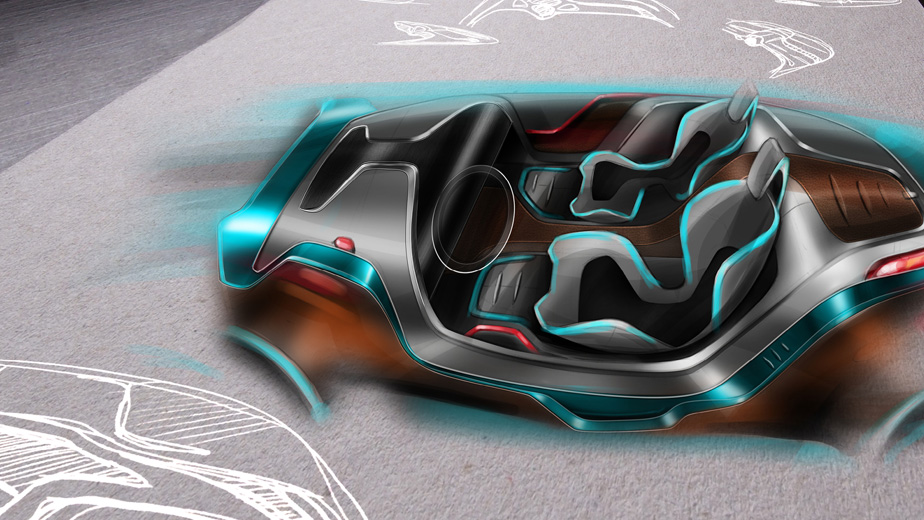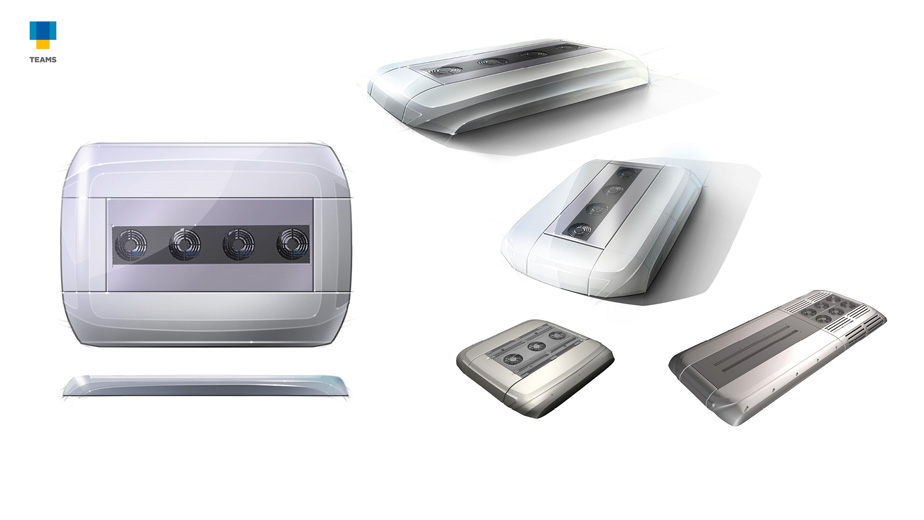 View More
Shift
A User Experience Design Design Study
A Documentation of a Project Cooperation with TUM and BSH Group. Our Team created User Experience Design concepts concerning the interaction and User Interface of household appliances. The following case study shows the overall design process from Research up to the first idea and the implementation of the concept